Alanna Skorupski has a passion for all things four legged. Not only does she love animals but the animals love her back just as much in return. It's evident with her calm and gentle nature as even the most nervous of four legged companions are drawn to Alanna for some extra love and comfort. After attending Sheridan College and receiving her Certificate as an attendant in Animal Care, Alanna wanted to further her knowledge of canine anatomy and really make a hands on difference. She continued her education in Toronto at the Royal Canadian College of Massage Therapy where she became a Certified Canine Massage Therapist.
Two Hands Four Paws Therapy was born!
Thirsty for more canine knowledge, Alanna enrolled herself at the Canine Bowen Institute where she learned Bowen Therapy for Dogs advancing level by level until she became a qualified practitioner. This unique combination of therapy skills, plus her certification in Animal CPR and First Aid makes Alanna the ideal choice as a Therapist for your canine, whether working or companion.
We love Cats too!
Although Two Hands Four Paws mainly caters to canines, every service we provide can be adapted to feline friends as well.
Two Hands Four Paws is located in Milton Ontario.
Canine Bowen Therapy
Canine Bowen Therapy is based on the principles of the Bowen Technique, a successful human therapy named after it's developer, Tom Bowen (1916-1982). This 'light-touch' therapy offers dogs a gentle, non-invasive and effective hands-on technique that aims to promote healing, pain-relief and body/energy rebalancing.
Canine Bowen Therapy is a soft-tissue therapy involving 'light-touch' moves of fingers or thumbs over muscle, ligament, tendon and/or fascia at specific points of the dog's body.

Canine Massage Therapy
Canine Massage Therapy is the therapeutic application of hands-on deep tissue pressure and techniques to the voluntary muscular skeletal system. Canine Massage Therapy promotes increased circulation, tension relief, reduces muscle spasms, muscle tone enhancement, promoting healing and increasing range of motion in all breeds of dogs.


Pulse Electromagnetic Field Therapy
Puled Electromagnetic Field (PEMF) therapy can non-invasively treat a variety of health issues by delivering electric and magnetic fields to tissues via inductive coils. As a treatment it is increasingly being used for both human and veterinary care.
Evidence supports PEMF treatment for swelling, inflammation, fractures, pain, wounds, and other issues. In many cases PEMF is used as part of your vet's overall care plan - improving outcomes!
Canine massage Therapy
Your dog will enjoy his session in our custom treatment room complete with padded floor ensuring
comfort during the hour long massage.
canine bowen therapy
Your dog will enjoy his session in our custom treatment room complete with padded floor with room to move around, stretch out and relax during the session. The stress free environment is essential for optimal processing during their hour appointment.
pulse Electromagnetic field therapy
PEMFs address impaired chemistry and thus the function of cells – which in turn, improves health. PEMFs deliver beneficial, health-enhancing EMFs and frequencies to the cells. Low frequency PEMFs of even the weakest strengths pass right through the body, penetrating every cell, tissue, organ and even bone without being absorbed or altered! As they pass through, they stimulate most of the electrical and chemical processes in the tissues. Therapeutic PEMFs are specifically designed to positively support cellular energy, resulting in better cellular health and function.
PEMF Conditions
PEMF therapy can be used in both acute and chronic conditions. There are no side effects, and no potential drug interactions or interactions with implants such as hip replacements. Whether using on a bruise, sprain, tear, surgical wound/scar or chronic condition such as arthritis, or myelopathys and neuropathies, PEMF therapy can be used as a primary treatment or adjunct therapy. For chronic conditions such as arthritis, it often takes a week or two for results to show. For many animals it replaces pain medication as a long-term treatment.
Please ask about special rates for multiple services for one dog, or for multiple dogs.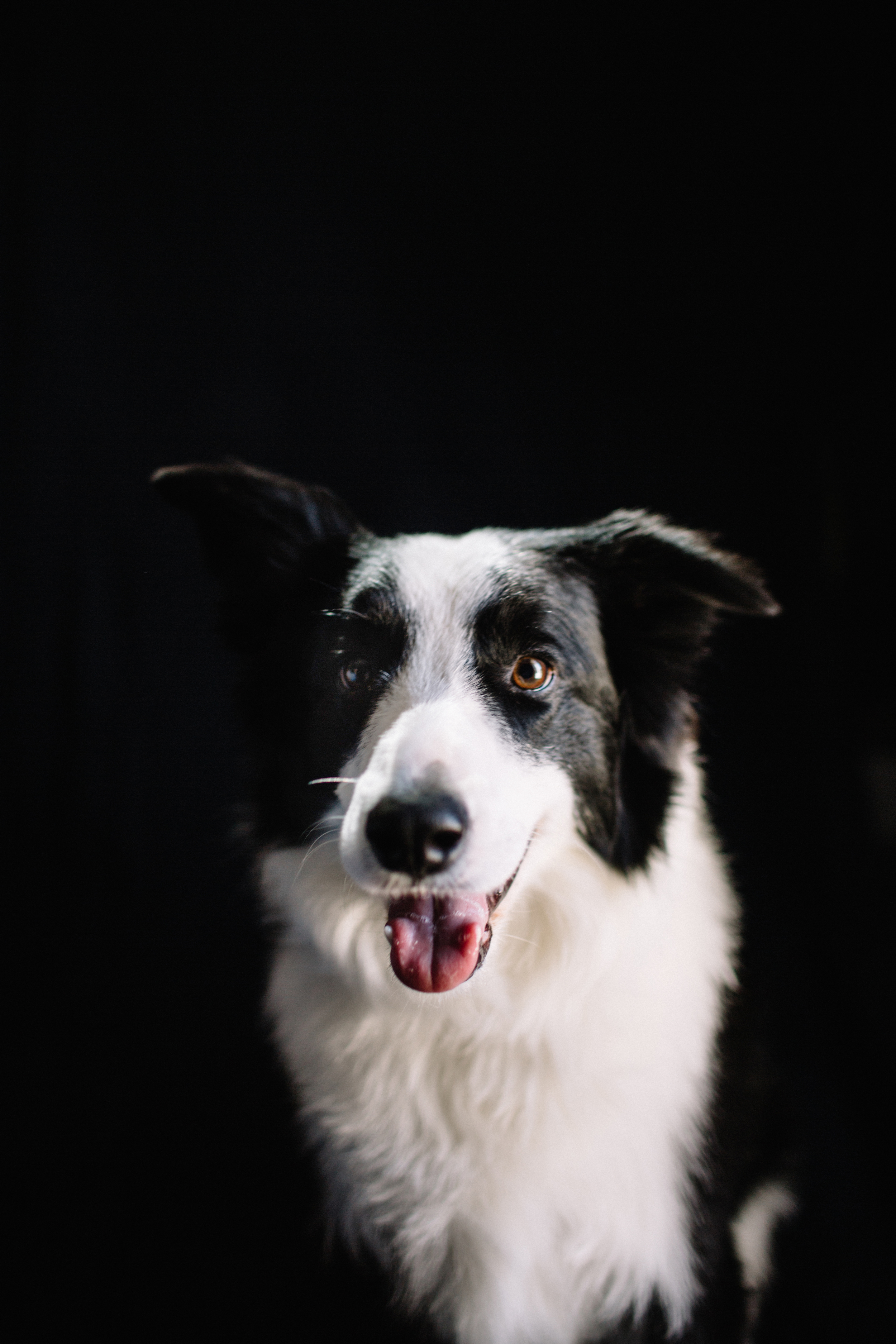 Please fill out the form below and let us know what service you are looking for. Please provide as much detail as you can about your dog so we can gain a thorough understanding of your dog and his particular needs.
We look forward to hearing from you!
Please call us at 647-225-2579 or fill out the form below.